Our campervans are the best partners for an adventure trip. They were designed to allow versatility and easy driving. They are equipped with air conditioning and a Bluetooth radio so you can take a trip with the soundtrack of your life. The solar panel will allow you to enjoy full autonomy anywhere
Comfortable and welcoming, with a dining table for 4 people, two beds and a fully equipped bathroom. We have the perfect combination for a vacation with comfort and complete freedom.
Ready to be part of our tribe?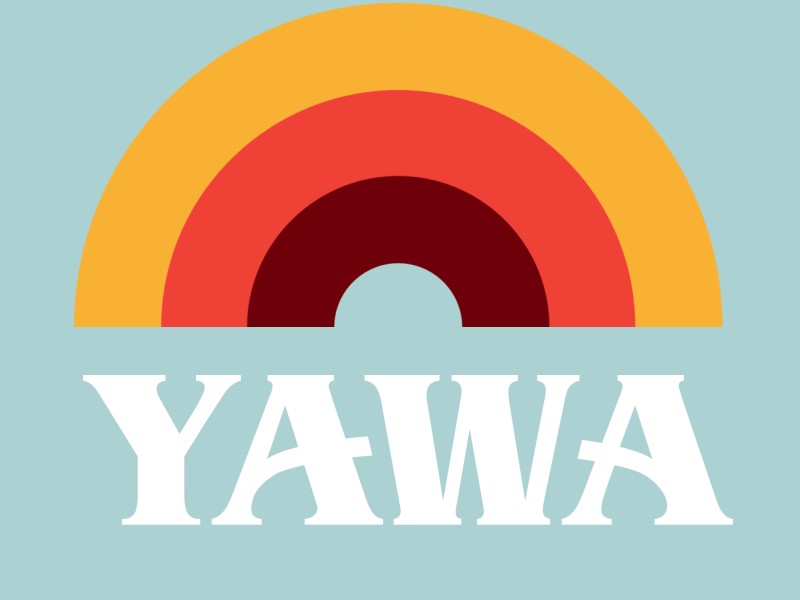 In relation to Jawa vans, the company has excellent and newvcampervans. In my case, the van had only 4000km. Also, I want to remark the excellent professionality of Joana that was the person who attended me; she told me of specific applications for campering with Campervans and it was very useful. Even, when I returned the camper van, I forgot to remove the bathroom dirty water, but she didn't put me any problems. Definitely this company is highly recommended. In my next trip to Portugal by camper, I will hire Yawa again. Good luck and long life to Yawa!!
José Lopez
We've been on a 10 days trip with the van. Joana was very helpful and gave us all the info we needed. We went south to various secluded beaches but also spent 2 nights in caravan camping for water refill and some AC power. The van worked as it should and the space is cozy and ideal for 2 passengers looking for some freedom. The cookware is complete and helped us prepare tasty meals like shirmps, mussels and fish. Keep it up Yawa | awaY vans. Good luck!
Ciu Bu
Five stars, because it's the maximum allowed 😊 We are a family of four and we took a trip onboard of a Yawa Van for 6 days. First time in a motorhome and the question is not IF we are going to do it again, but WHEN are we going to do! The van was fantastic, very well equipped and very well maintained! A word about the service: Five stars! Joana was very friendly and helpful! Great recommendation to my friends! Keep up the good work!
Tiago Barros
Free Quotes
Talk to us and get a free quote for motorhome vacation in Portugal
Travel Assistance
Travel Assistance and 24h support
Online Bookings
Motorhomes online bookings with 50% deposit
6 Campervan
New campervans, low millage ready for your adventure